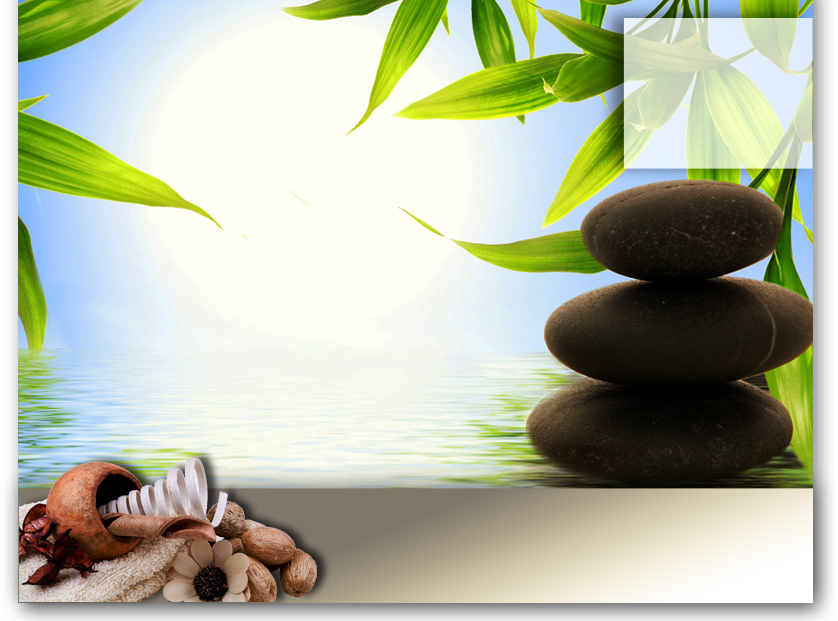 8815 Elk Grove Blvd.
Elk Grove, CA 95624

Visa & MC Welcome
Gift Certificates Available



Welcome to Sole' Salon & Spa, a completely unique experience. You will love the relaxed, comfortable and inviting atmosphere. The professional technicians are kind, attentive and dedicated to providing you with the best possible service. Special care has been taken when selecting the quality products used at Sole' Salon and Spa. You will also enjoy a selection of items made by local artisans. Created by Frank & Kelly Ross, Elk Grove natives, Sole' Salon and Spa is dedicated to providing professional service with a personal touch. For your unique experience, schedule your appointment today!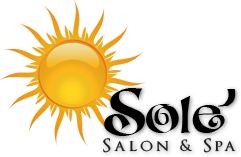 Welcome