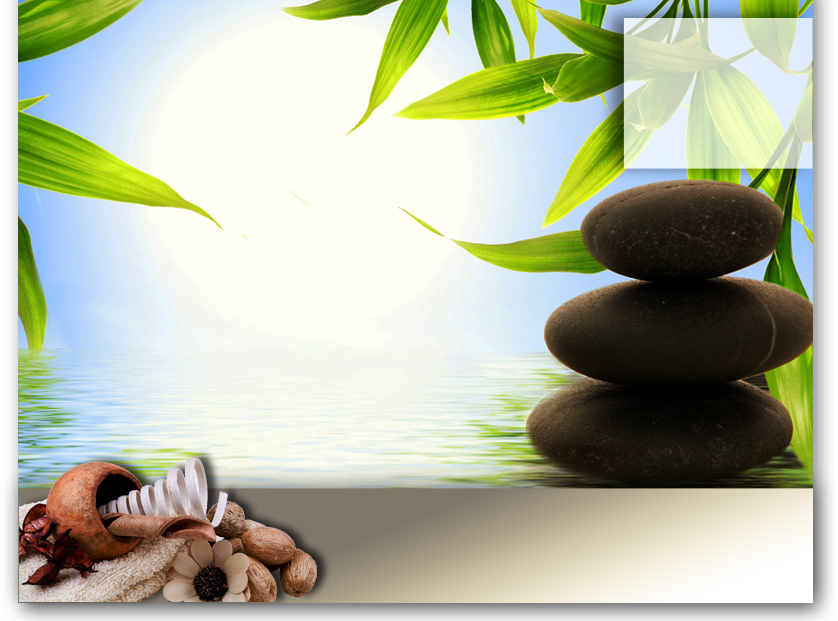 8815 Elk Grove Blvd.
Elk Grove, CA 95624

Visa & MC Welcome
Gift Certificates Available


Heal your mind, body and spirit with regular Massage Therapy. Massage Therapy helps to reduce stress, anxiety, tension and pain. By stimulating your circulatory and lymphatic systems, massage can help improve blood pressure, immune system function, muscle function and tone, digestion and skin tone, promoting overall health and well being. Each massage is designed specifically for your individual needs. Weekly treatments are encouraged for total well being of mind, body and spirit.

THERAPEUTIC MASSAGE SESSIONS

30 minutes .......... $45 & up

Relieve stress or tension with a half hour of massage concentrated in your most problematic area.

60 minutes .......... $80 & up

90 minutes .......... $115 & up

120 minutes .......... $145 & up

The full body 60 and 90 minute massage is specifically designed to meet your needs. Our therapist will integrate modalities such as Swedish, Shiatsu, Deep Tissue and Sports Massage as necessary to relax, revive and renew your body and spirit.

Hot Stone (90 minutes) .......... $140

An ancient Native American art of using heated basalt stones to massage the body. Muscle tension is dissolved as healing warmth penetrates the body for an incredibly relaxing experience.

Reflexology (45 minutes) .......... $55

This Eastern technique is based on stimulating specific pressure points of the hands and feet that correspond to organs in the body, Reflexology is used to improve organ function and boost oxygen-rich blood flow to feed sluggish body systems.

Austrailian Black Mud Wrap .......... $85

This outstanding treatment aids in the reduction of fatigue, aching muscles and stress. It leaves the skin feeling reconditioned and rejuvenated, recommended to add Body Polishing Scrub.

Exfoliating Body Polish .......... $80

Renew and Revive the appearance and feel of your skin. A Body Polish will exfoliate and hydrate your tired skin. Perfect addition to any treatment.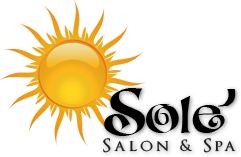 Massage Services