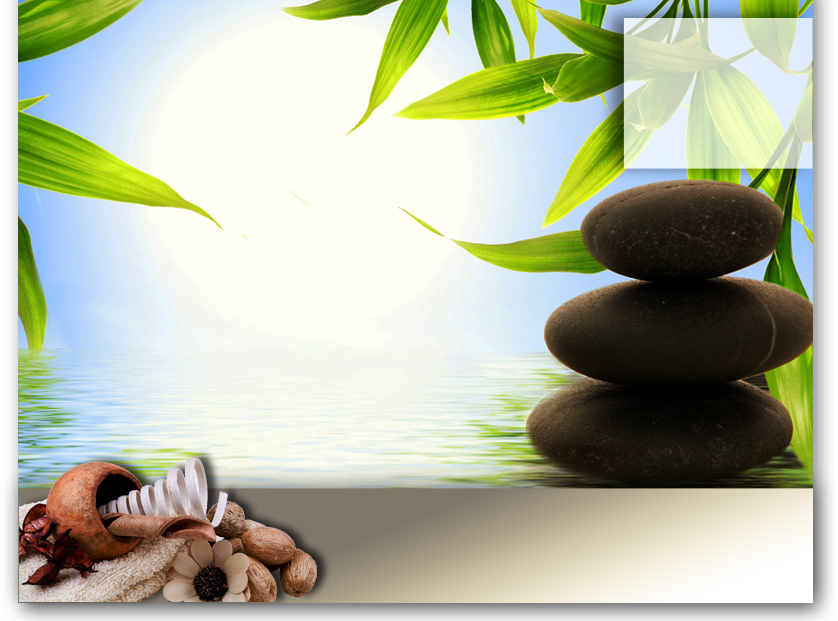 8815 Elk Grove Blvd.
Elk Grove, CA 95624

Gift Certificates Available

You are a valued customer!
Each appointment is reserved especially for you.
To avoid charges for missed appointments or last minute changes, a 24-hour notice of cancellation or reschedule is required.
Thank you!
We look forward to serving you!